Why WordPress is not a good idea for your hotel website
August 25th, 2020
Why is Wordpress not suitable for hotel sites? Wordpress is simply not aimed at the hotel industry. The Wordpress CMS can be used for a lot of different purposes. But to sell hotel rooms? No. In this article I explain why I think WordPress is not suitable for a hotel website.

Why is WordPress not suitable as a CMS for a hotel website?
WordPress often depends on plug-ins, like for SEO. The most well-known example is the Yoast plugin that can take a lot of work out of your hands. However, it is not the case that you don't have to do anything yourself to be found well in the search engines. Don't get me wrong, Yoast is a good plugin and is used in millions of websites for a reason. But adding external code without really needing it is a pity.
WordPress is not a CMS where the focus lies on use by hoteliers. This is perhaps a bit too much to ask. You can't always expect a specialized version for the hotel industry. But you can expect websites and a content management system to be specialized. The Becurious Hotel CMS has been specially designed for use by hoteliers. Its use is described by hotel owners as intuitive and simple.
Multilingualism
To address the different target groups as a hotel in the right language, hotel websites are always available in several languages. For the different languages to work well together, hreflang tags are required. For this, another plugin is needed within WordPress. Porter will take this technical aspect of your hands. Apart from this, together with the hotelier, we determine the best URL structure for international targeting and content. WordPress, on the other hand, is not designed for multilingual websites.
Updates
WordPress carries out regular updates and this can cause problems (especially in combination with used plugins). The site owner is also expected to perform updates himself. If he does not, he may lose control of his site. To remedy this problem, it can cost thousands of euros to regain access to the CMS. At Porter, hoteliers never have to take any action in this area. This gives peace of mind and makes a Porter subscription carefree.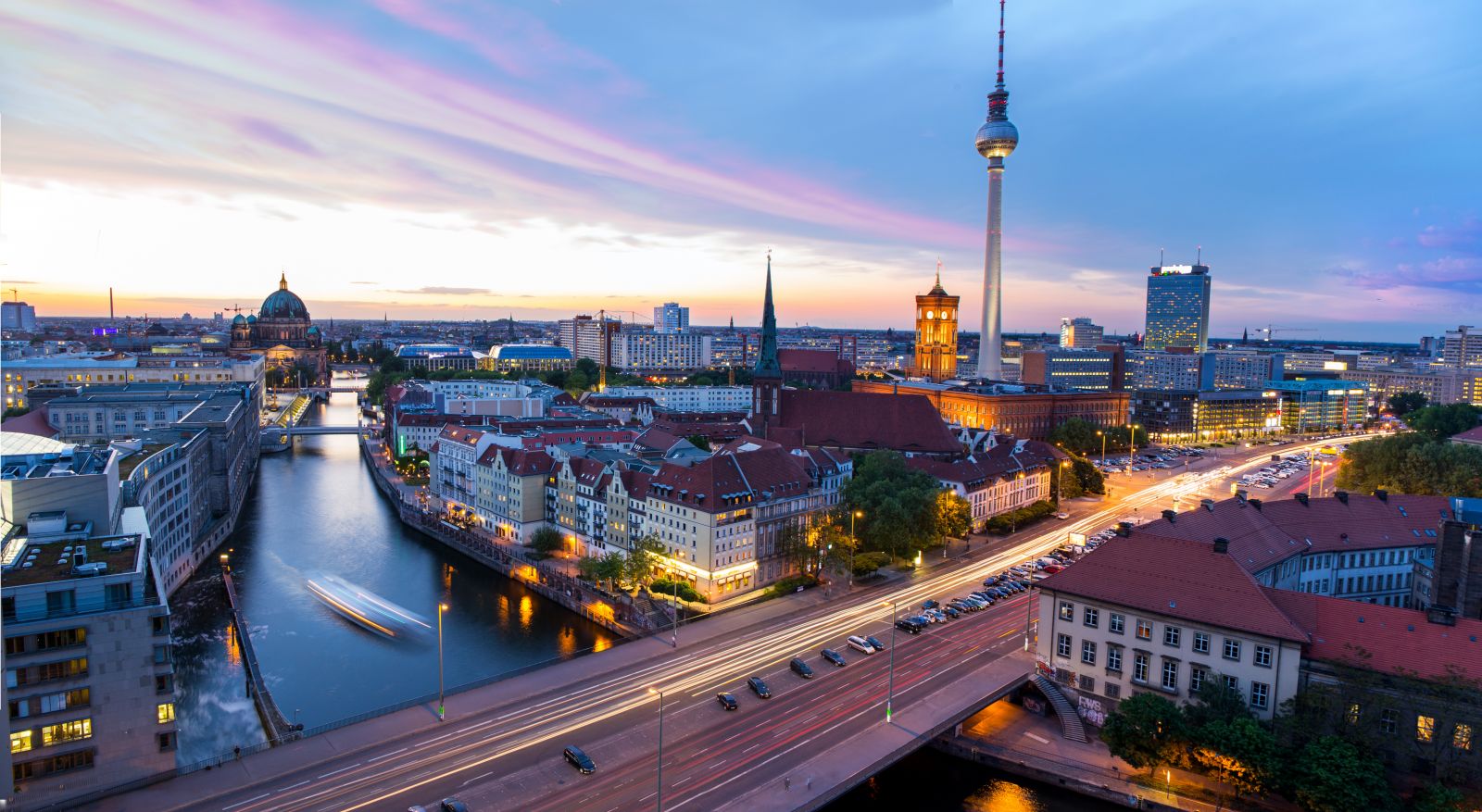 Configuration of theme
Adapting a WordPress theme can be difficult due to design limitations. If you would like Porter to adjust the template, we will do this for you. Learning to use the WordPress CMS also takes time. The system is therefore less intuitive than using the Becurious Hotel CMS.
Is WordPress suitable for Hotels?
WordPress is more suitable for bloggers and other types of companies than for hotels. A hotel sells hotel rooms online and you have to compare this with e-commerce websites and not with a simple blog. Your hotel website is the most important marketing tool for a hotel. It has to work perfectly, be easy to manage, and generate turnover. In the Becurious Hotel CMS, different parts of the hotel website can easily be edited. This is made possible by working with clear and relevant modules. Each module refers to a specific part of the website, such as room types, special offers, reviews, meeting rooms, etc. 
Security
Online safety is a very important issue for Porter (and for every Internet user). At WordPress, missing an update may have made the website vulnerable to attacks. This can be extremely damaging to the hotel and cause it to lose thousands of euros in turnover or, even worse, to lose personal data of guests. WordPress is the most hacked CMS platform in the world. Bear in mind that WordPress is also the largest CMS platform in the world. For more information about WordPress and security, you can read the following website: https://sucuri.net/reports/.
Update 07-09-2020: Millions of WordPress websites have been hacked. Read more on Somagnews.com
Loading speed
The loading speed of a website is extremely important for both users and search engines. WordPress loads a lot of superfluous code which makes the website slow. Think of the aforementioned plugins that are needed for certain parts of the website. The funny thing is that Wordpess offers a plugin to make the website faster (e.g. WP supercache). Still make sense to you?
Price
Another disadvantage of WordPress is the price. When you only look at the price of a WordPress template they are relatively cheap, often even free. However, don't forget that many hours of paid work are added to the price. Think of the time for changes in layout by a designer, technical maintenance, linking to the booking engine, etc. Do you want to make a difference with your website and turn your website into an effective marketing and sales channel? Think about the fact that there is no such thing as a free lunch.
With this, I hope to make it clear that WordPress is not ideal for a hotel website. We understand that it seems like an easy and cheap choice, but appearances can be deceiving.
Overview